Wired Italia "Space Drop Caps" - April 2013
Illustration + animations for drop caps in the April 2013 issue of Wired Italia. One still illustration for print and three animations for drop caps used in the digital iPad issue.
Art Director: 
Massimiliano Mauro
Wired Italia - April 2013 Issue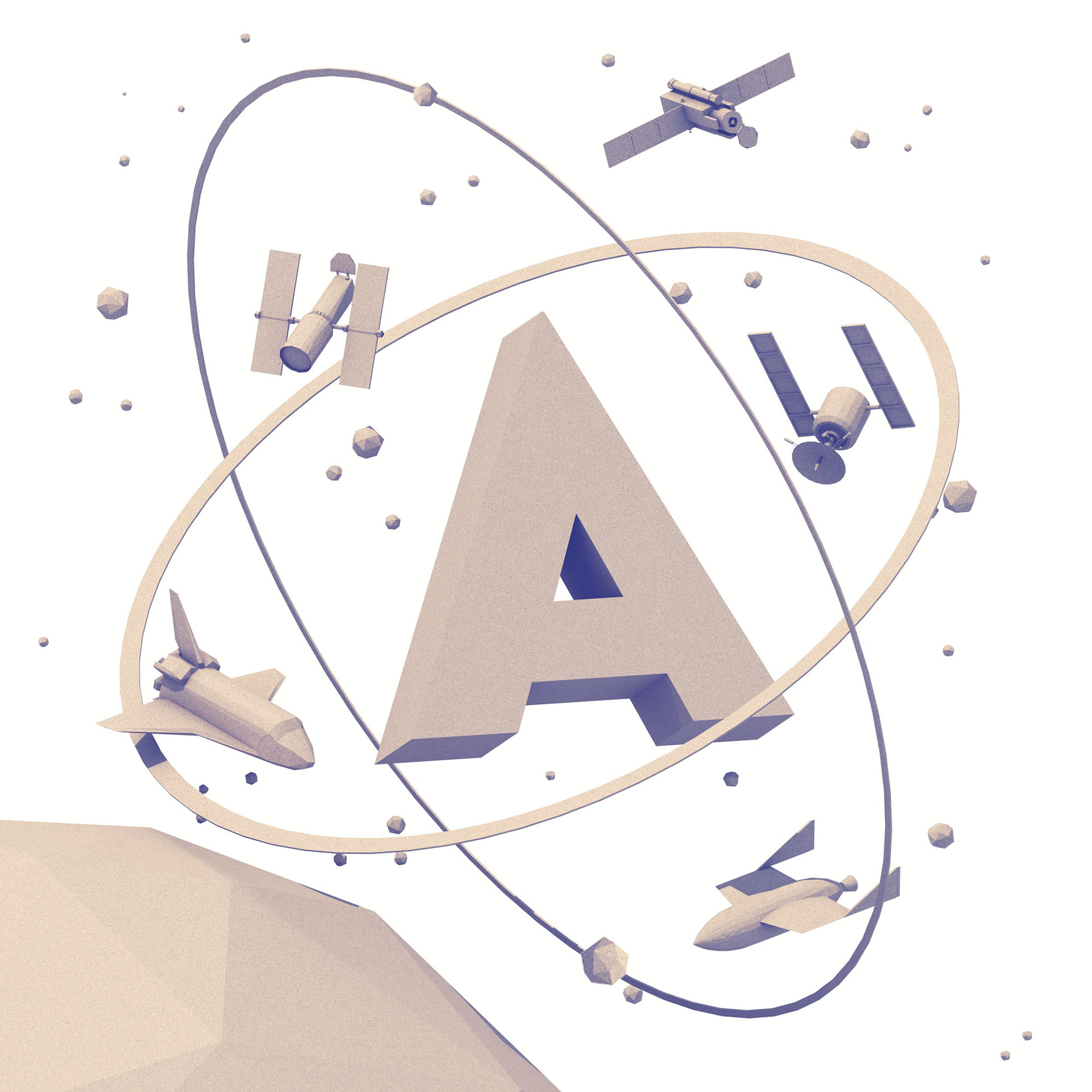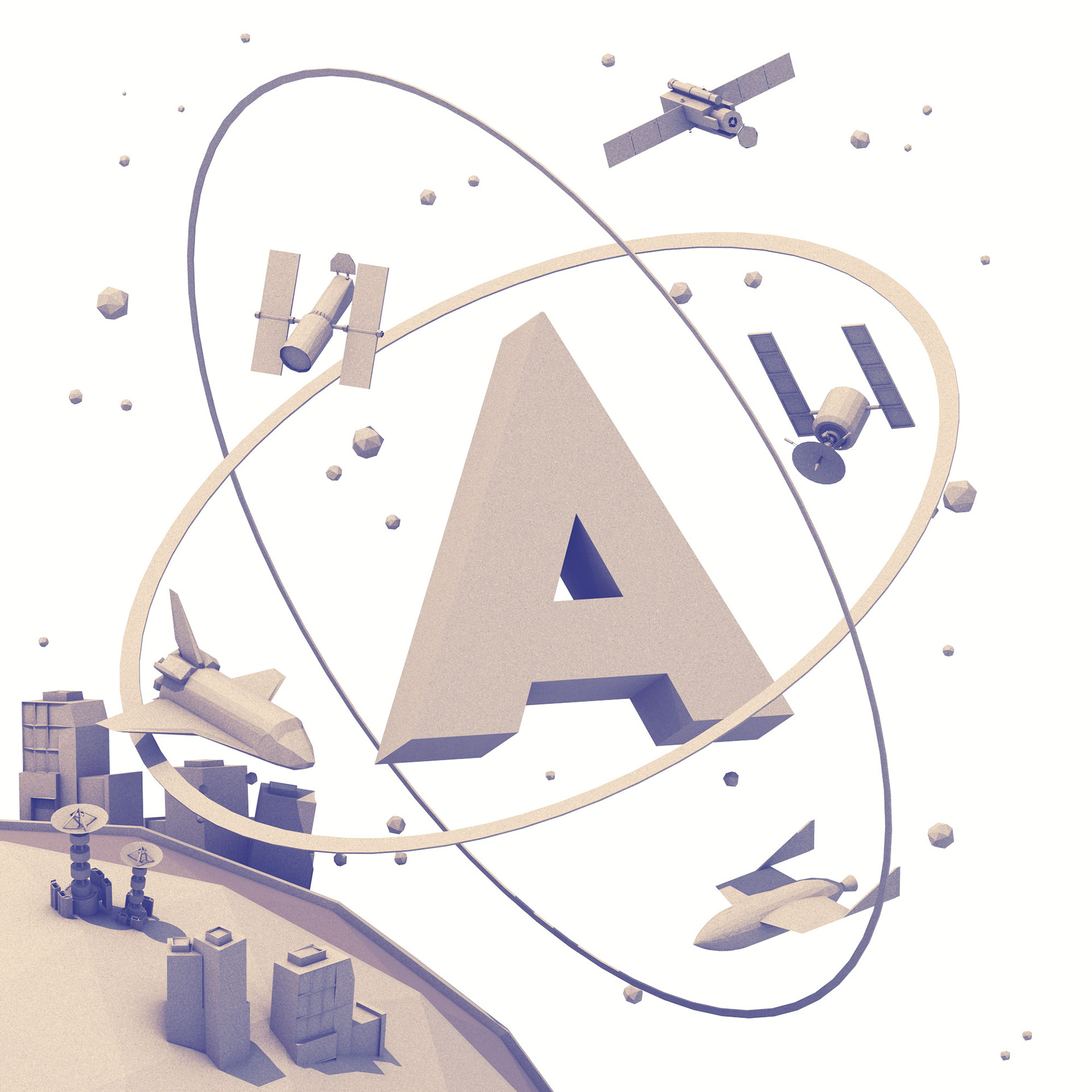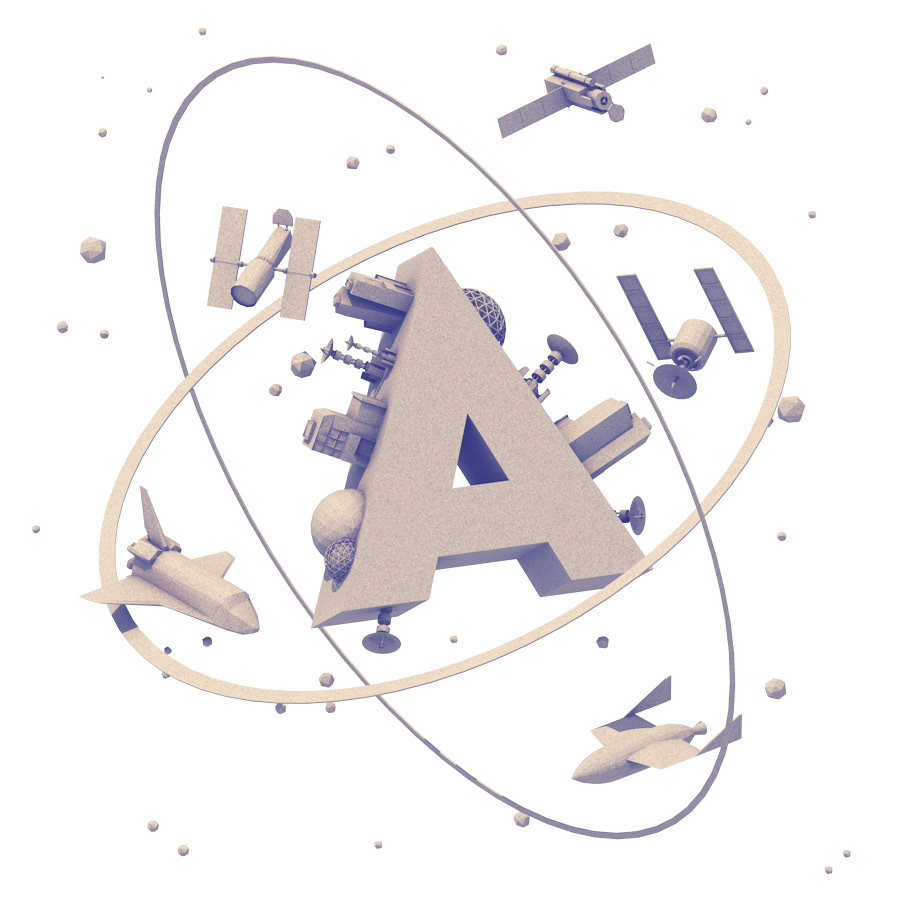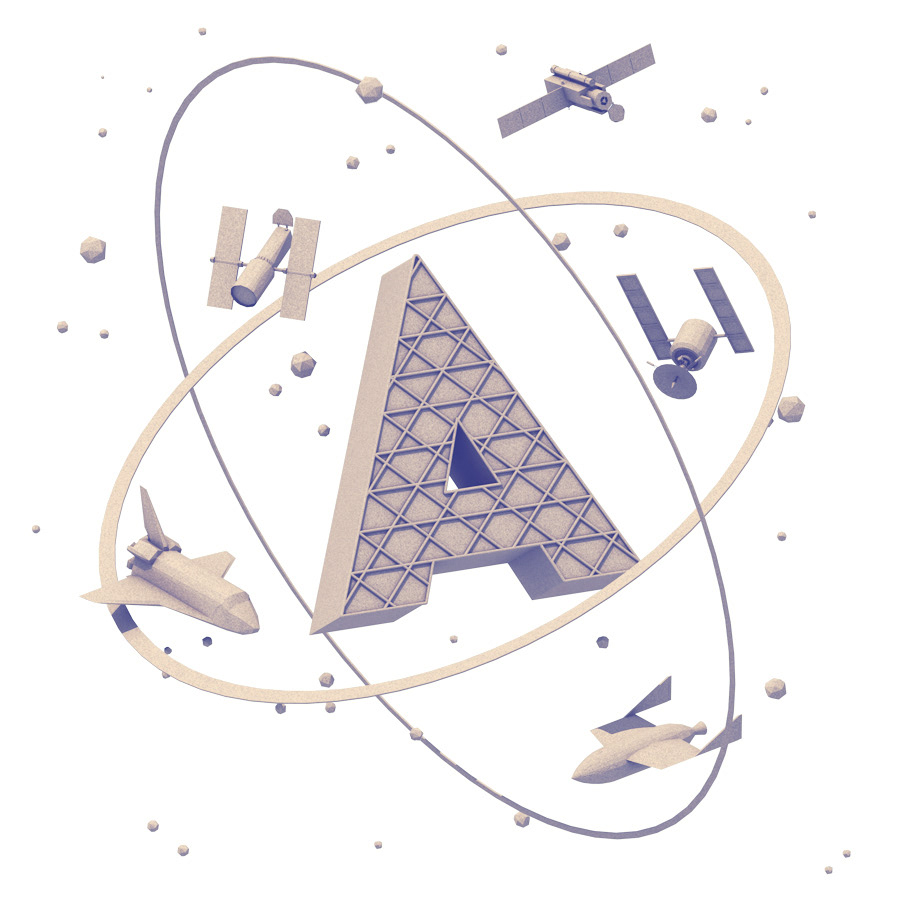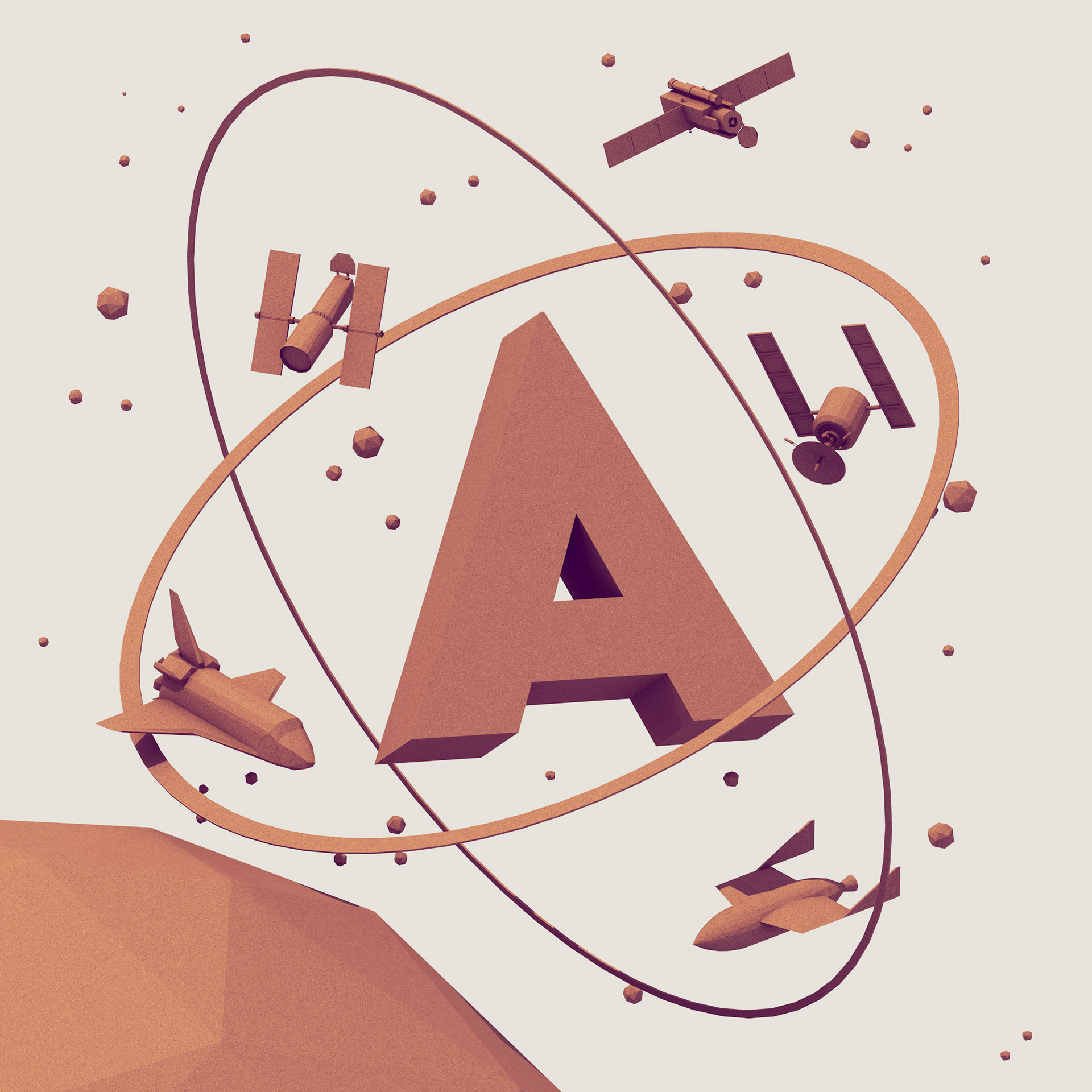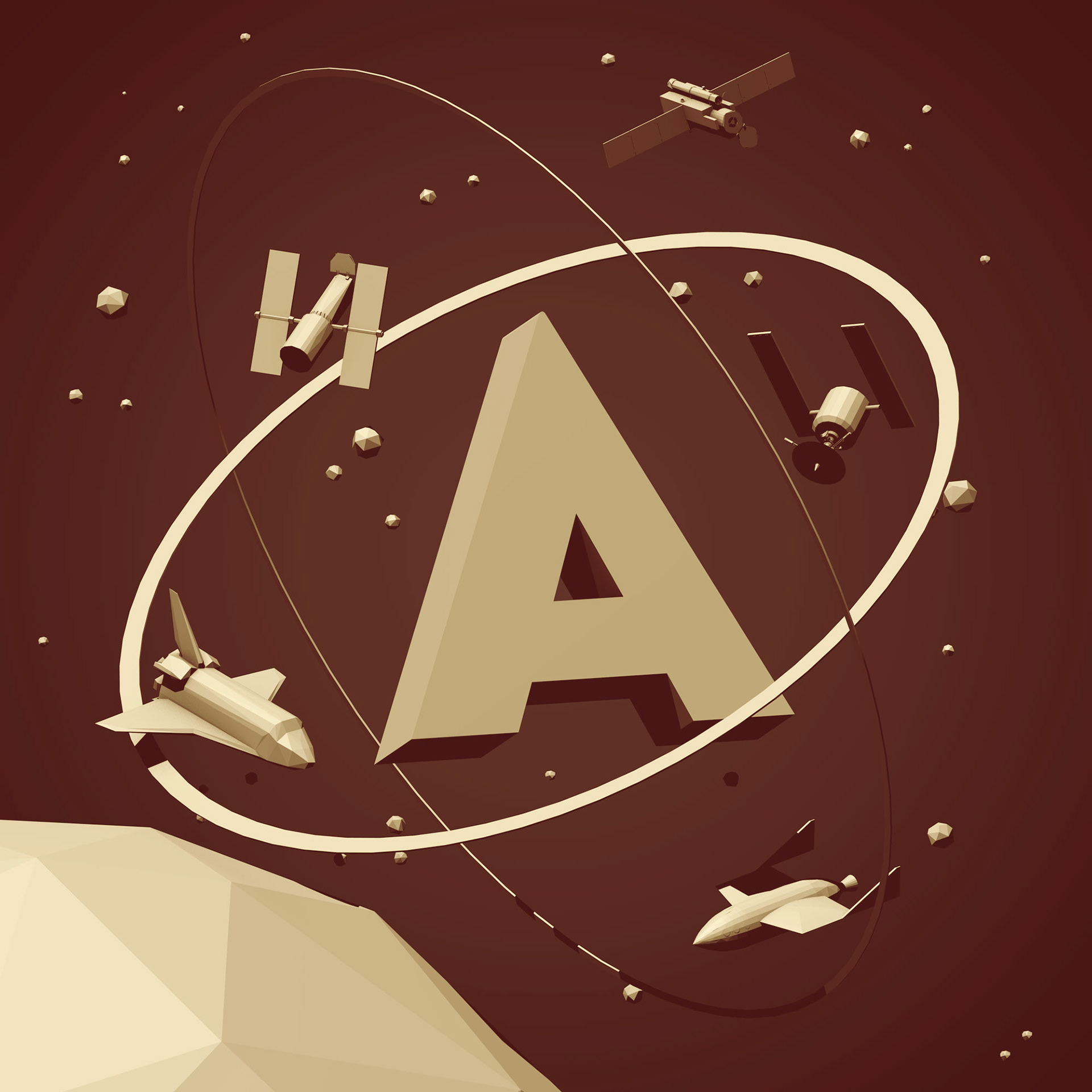 Final Animations for iPad issue [Letters A, F, and T]
*Final animations used for the iPad issue are actually much smoother at 180 frames. These are only 45 frames each in order to make reasonable gif sizes.