"K" Letterform - Collab w/ Erik Marinovich
Collaboration with Erik Marinovich on a "K" letterform.
I met
Erik Marinovich
at a Friends of Type show last year and we talked about collaborating on a letterform sometime. Here's a "K" he sent me that I built out in 3D. Can see Erik's "K" Typefight
here
.
Erik's original "K" design.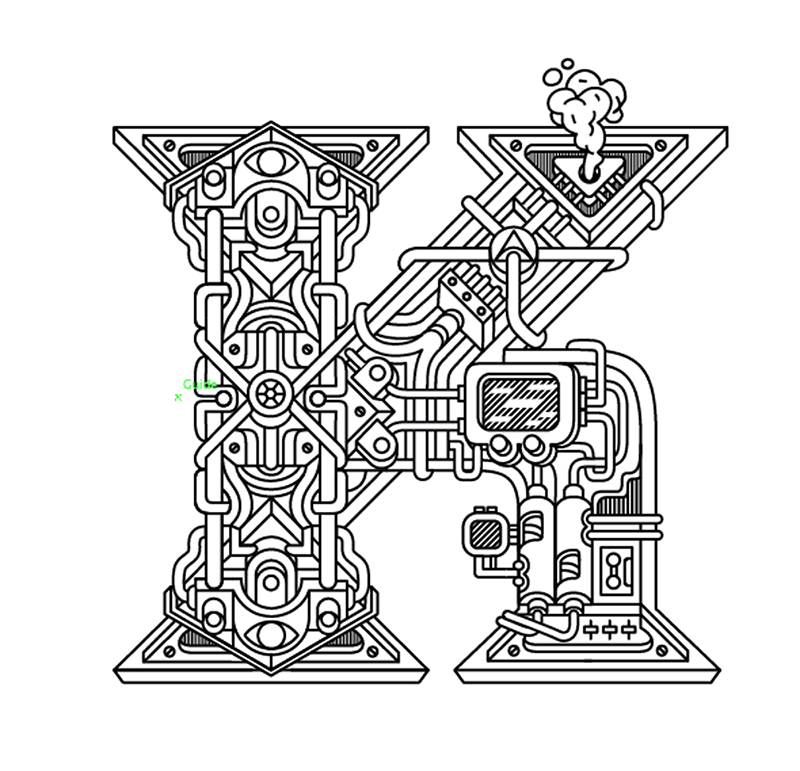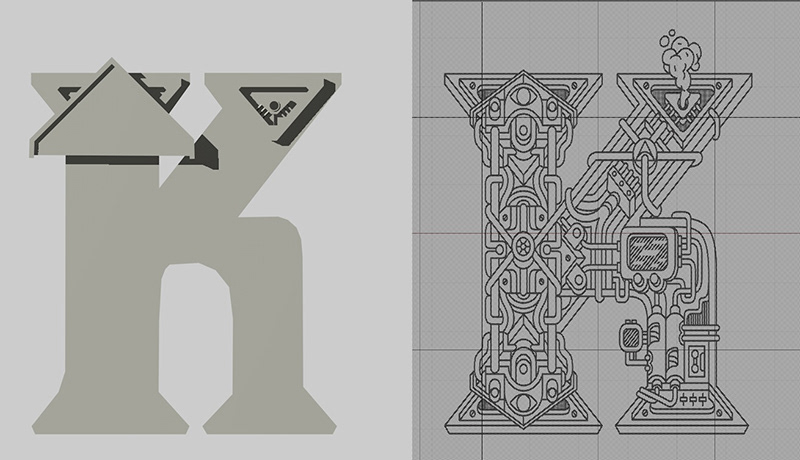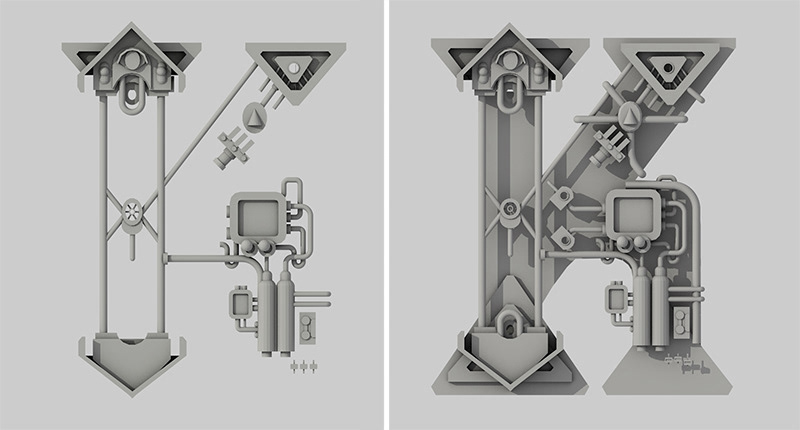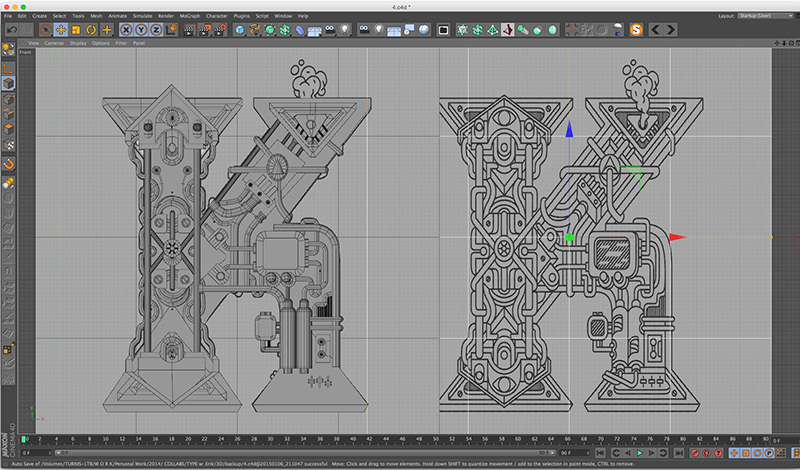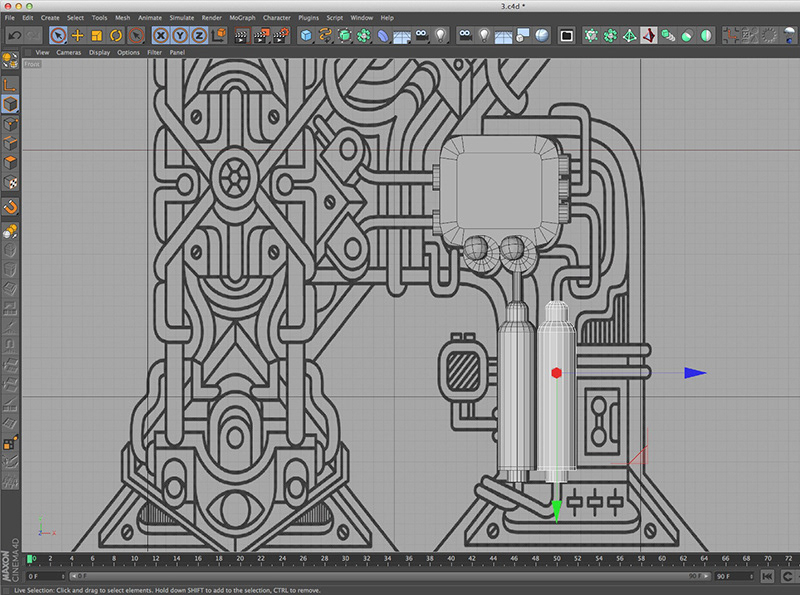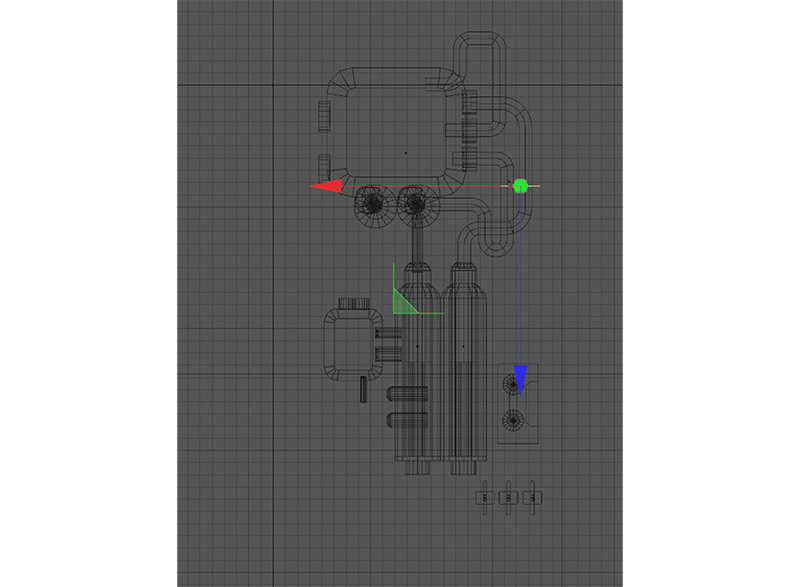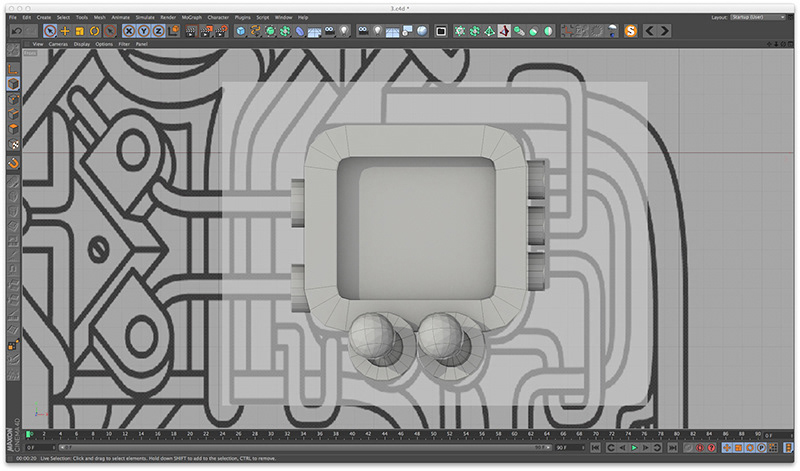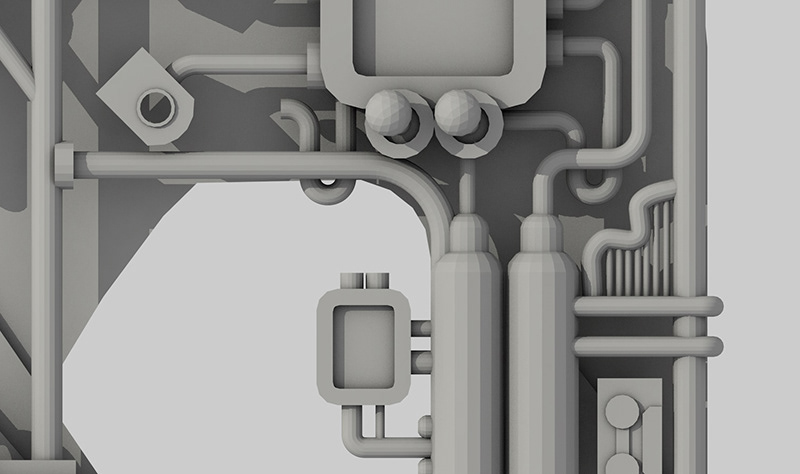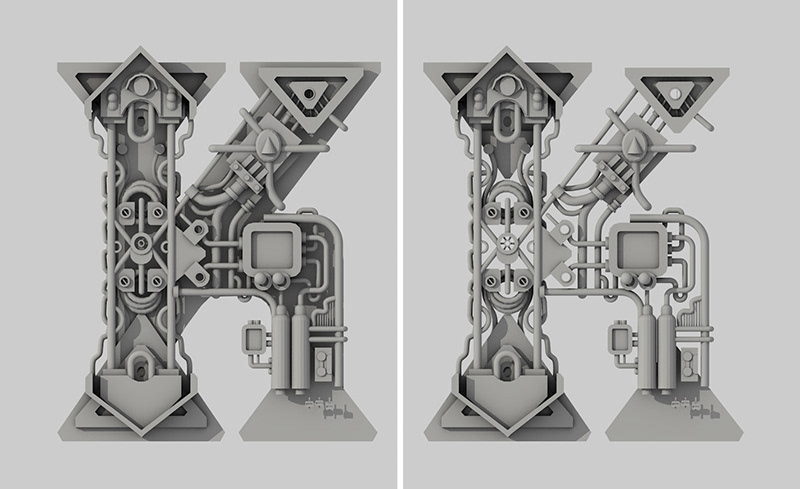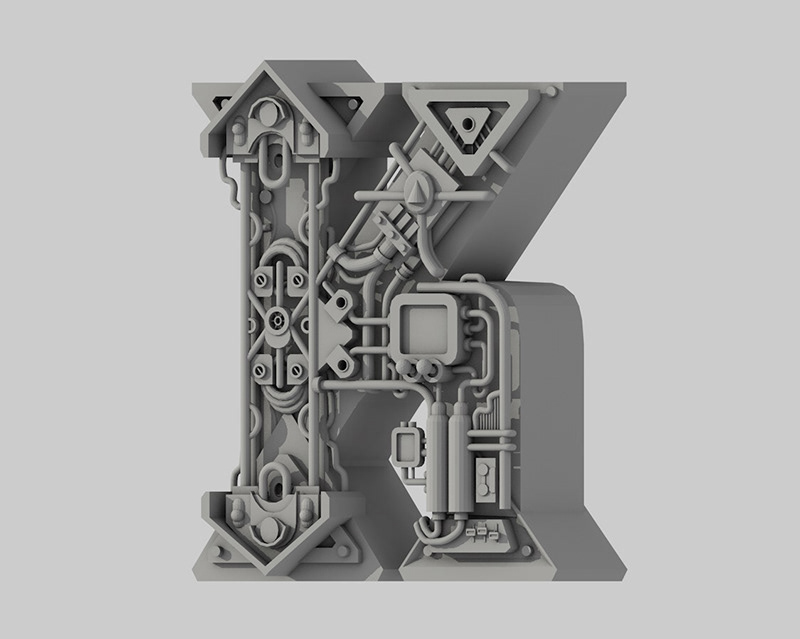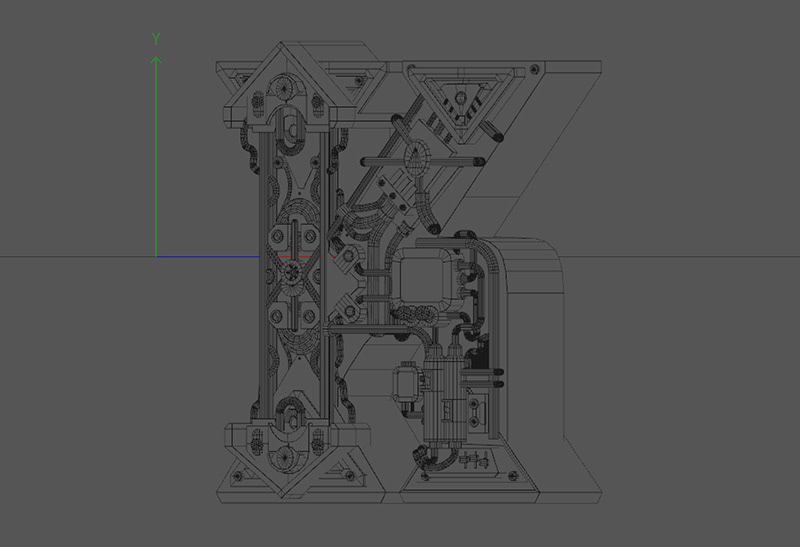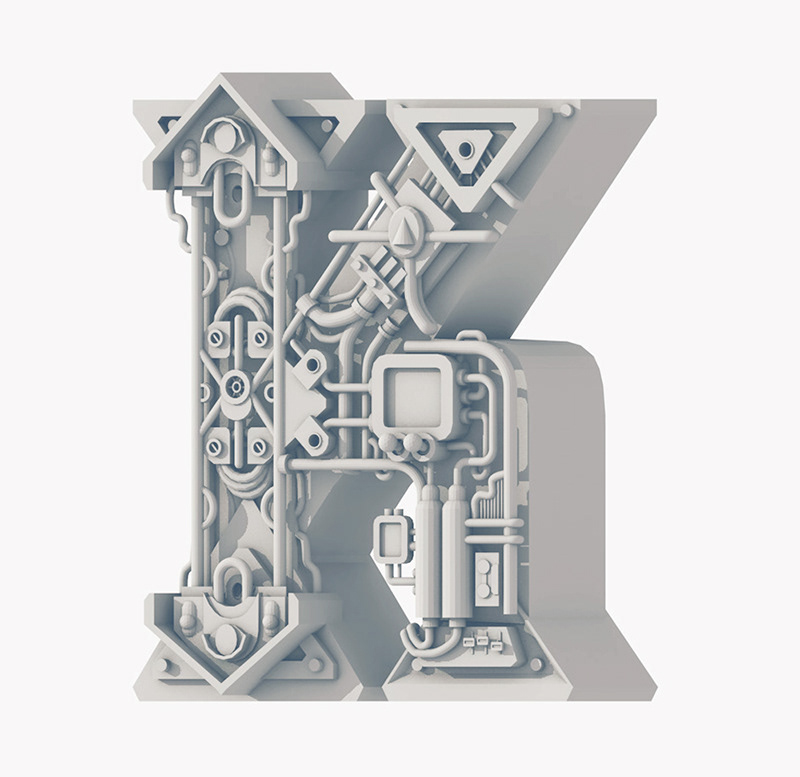 Extra, unused test renders